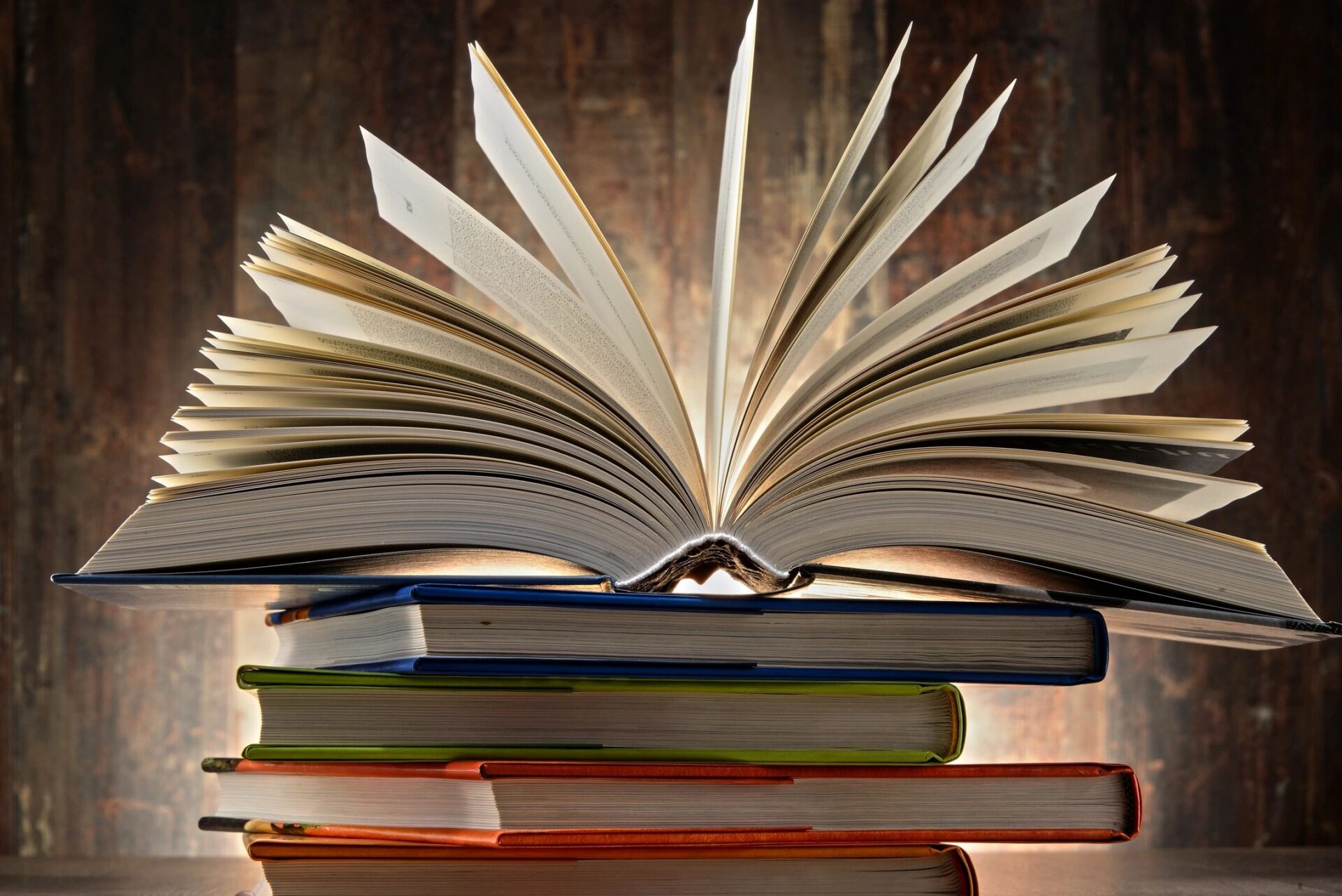 I have been writing for decades. I love the feel of my pencil running across the paper. I have graduated to pens, but I still love the feel. 
At first I would attempt to draw and then I realized that I am not creative in that way.
Luckily, I did realize I was creative in my storytelling. I loved sitting with my notebook and writing some really funny, or scary or criminal mystery tales.
My creativity was fed by my passion for reading. I was the kid that sat on the front porch reading Babysitter's Club or any novel by Dean Koontz while my friends and family members were playing handball. I really enjoyed getting lost in books.
I began to guess the endings, or create story arcs in my head while reading. I have since graduated to guessing the ending of tv shows and movies. Sometimes the writer is better than my guess and sometimes I improve the story with my ideas.
I think that it is about time that you get to peek into my mind and enjoy my stories. I hope that you love them as much as I do.
I am a Puerto Rican woman from NYC. I was raised by amazing parents that were the perfect combination of supportive and tough on me. I needed it.
I appreciate it, I didn't when I was younger, but I do now that I have kids. Kids are tough, but they are also so much fun.

I love my kids more than I can ever find the words to explain. They are amazing to talk to and raise. They can be a headache at times to raise but they are fun human beings that truly care about others.
It is with them in mind that I wrote my first book, which is based off of a situation that happened to my family in 2014.
It is also with them in mind that I launch Kids That Care Books. Kids That Care Books are books meant to show children and parents that children are capable of more than we think. Their endless love and compassion can change lives and support their parents, friends, and family members in ways we cannot comprehend until we experience it.
I hope that you feel that experience in my books and share them with your families and friends. My first book, 'Mommy Doesn't Look Sick' will be released shortly, stay tuned for the release date.